Crouch without the ouch in 5-Pocket Ballroom Jeans
"I like the fact that you designed your jeans without the cheap hotel syndrome (no ballroom)," wrote John P. from Ohio. Good point, John - so now we call them Ballroom® Jeans. They're cut on the easy side, and built with the added comfort of our F.O.M.™ (Freedom Of Movement) Crouch Gusset, so they don't feel too tight when you bend, stoop or squat. The waistband, bottom leg openings and pockets are lined with Fire Hose® canvas - these babies are NOT going to fray, rip out or get holes in 'em from nails. Finally, side pockets are a full 12" deep so your stuff doesn't fall out. So go ahead: bend, crouch, climb, do the hokey pokey in comfort.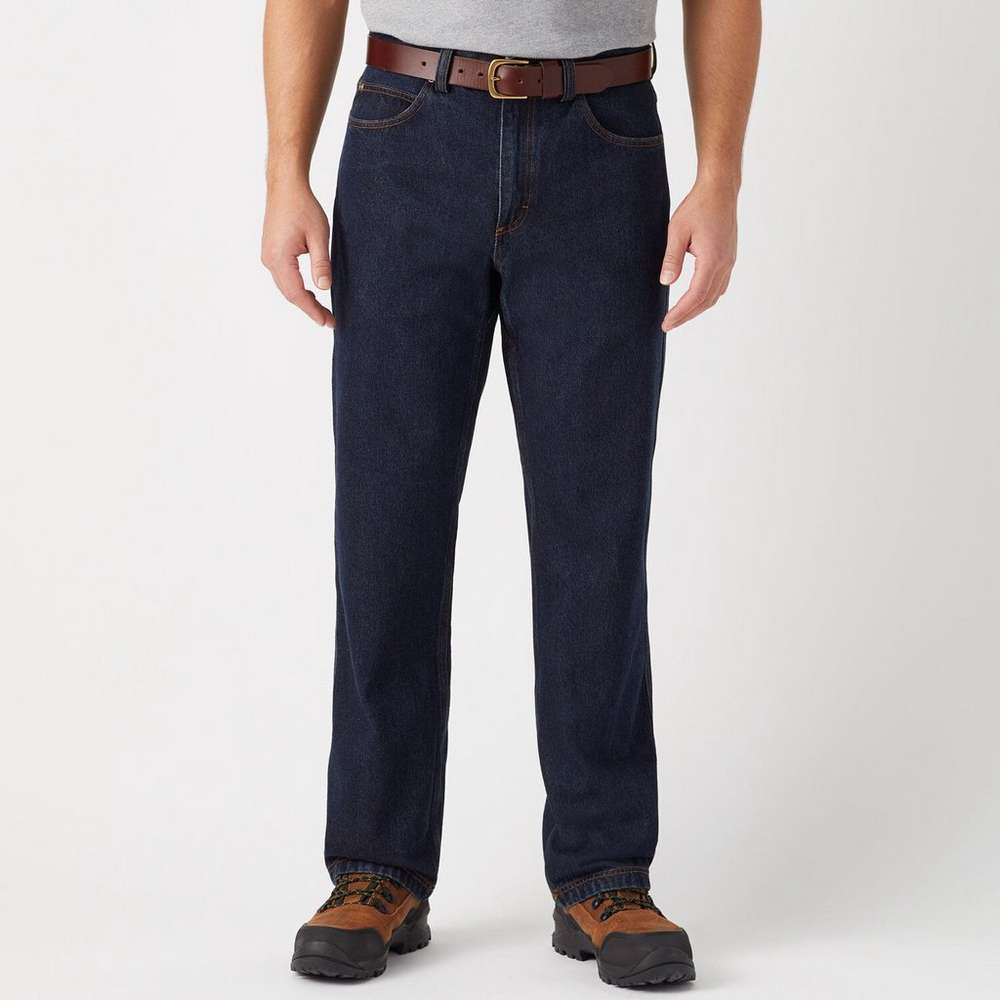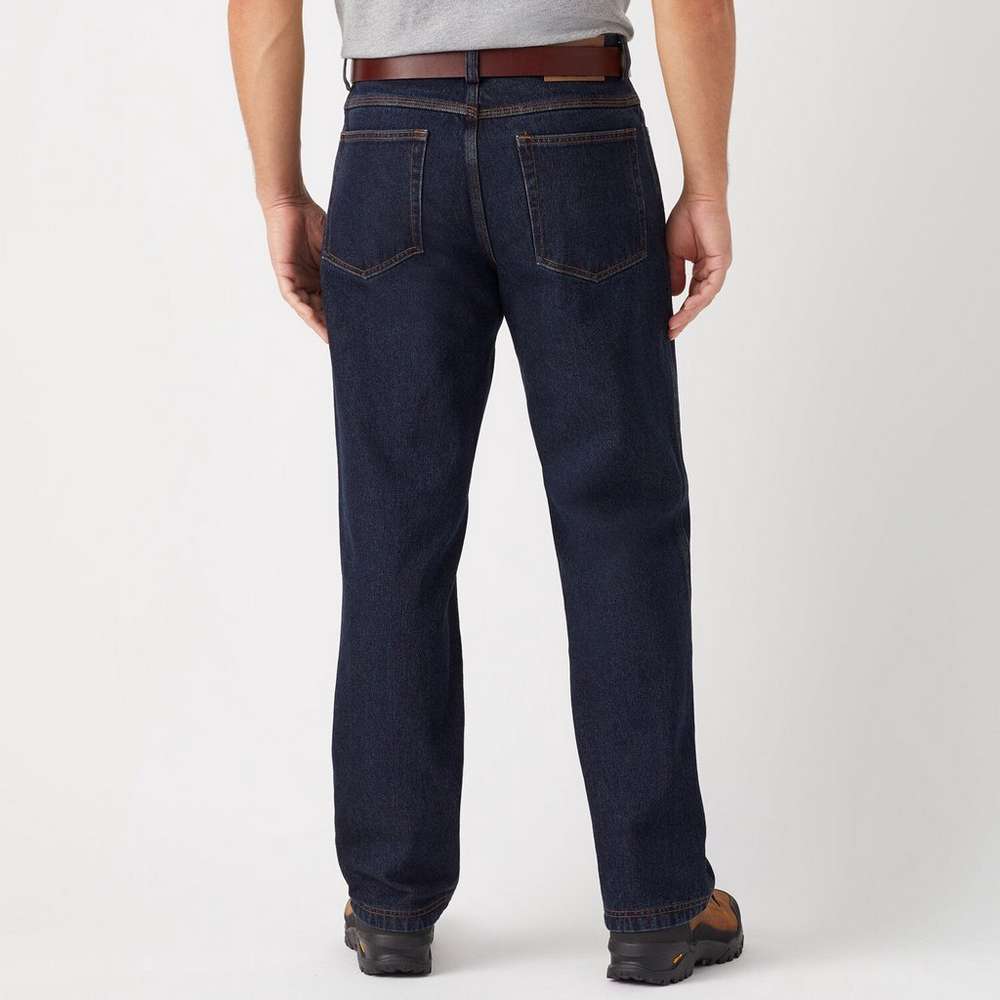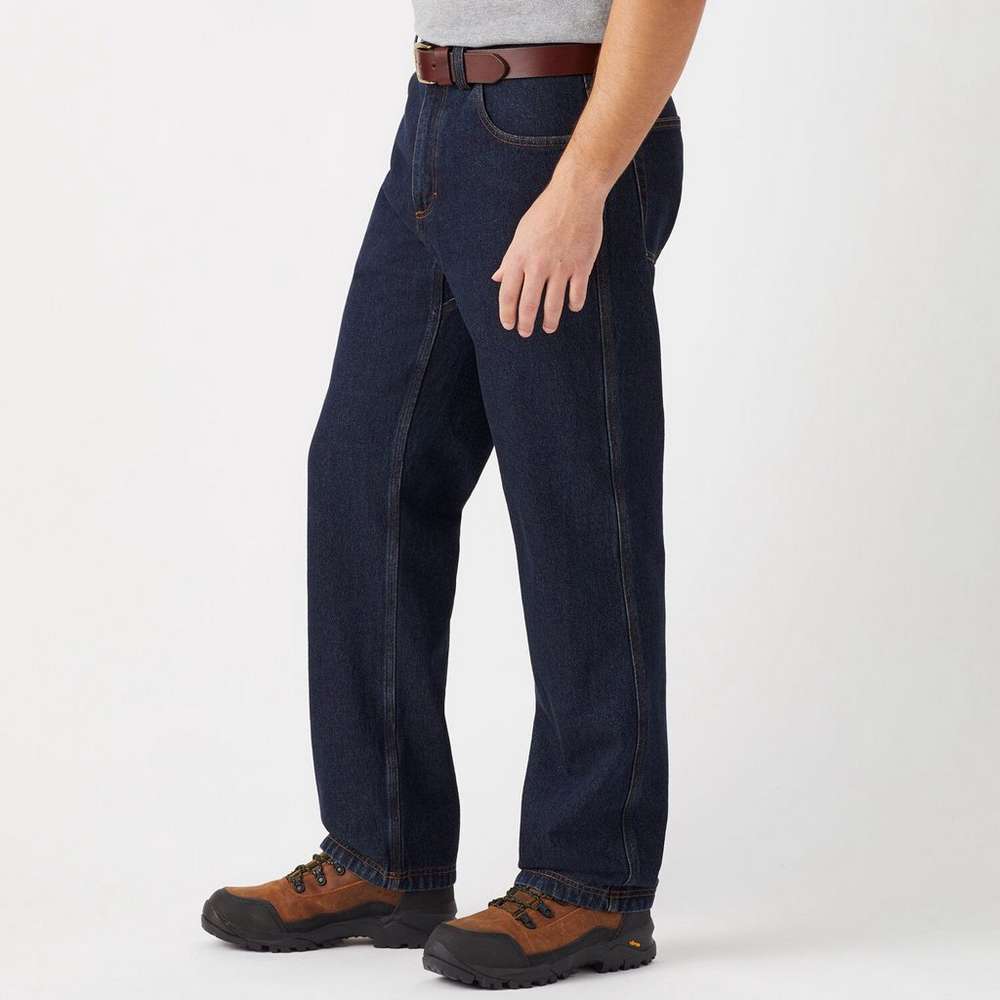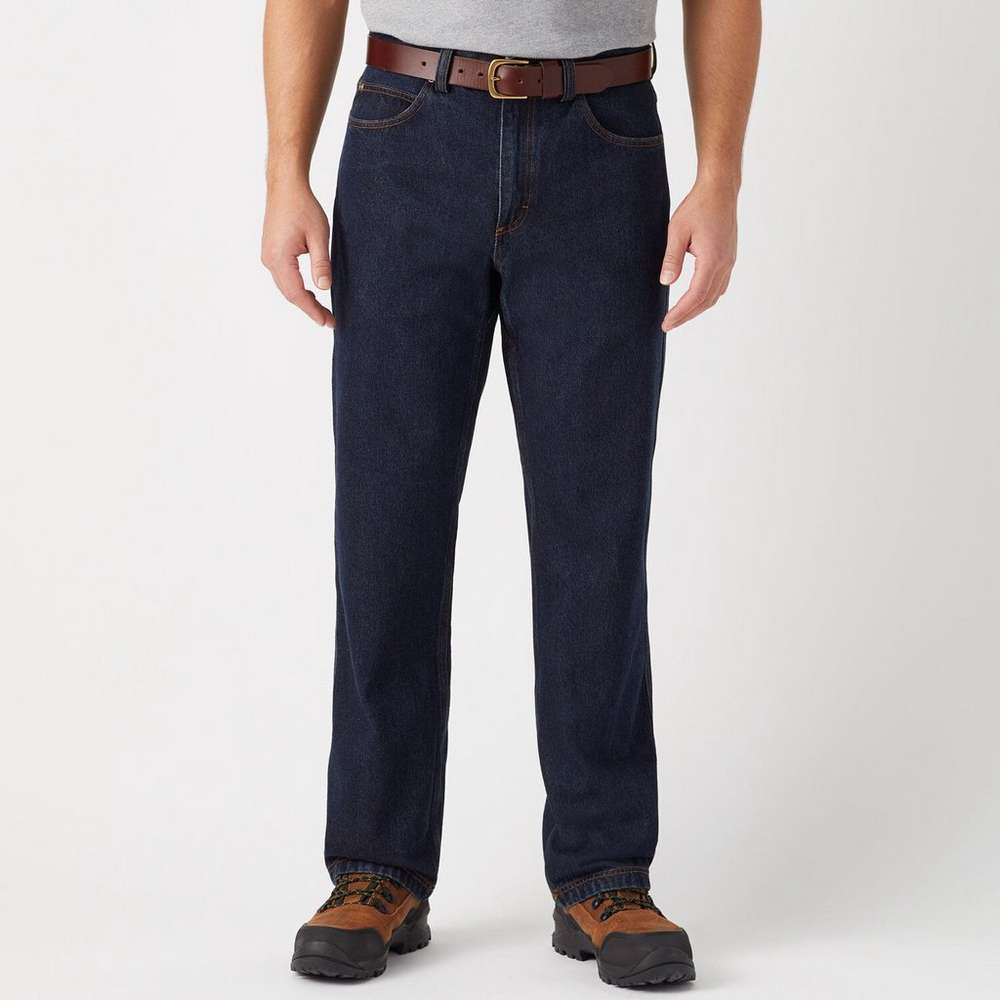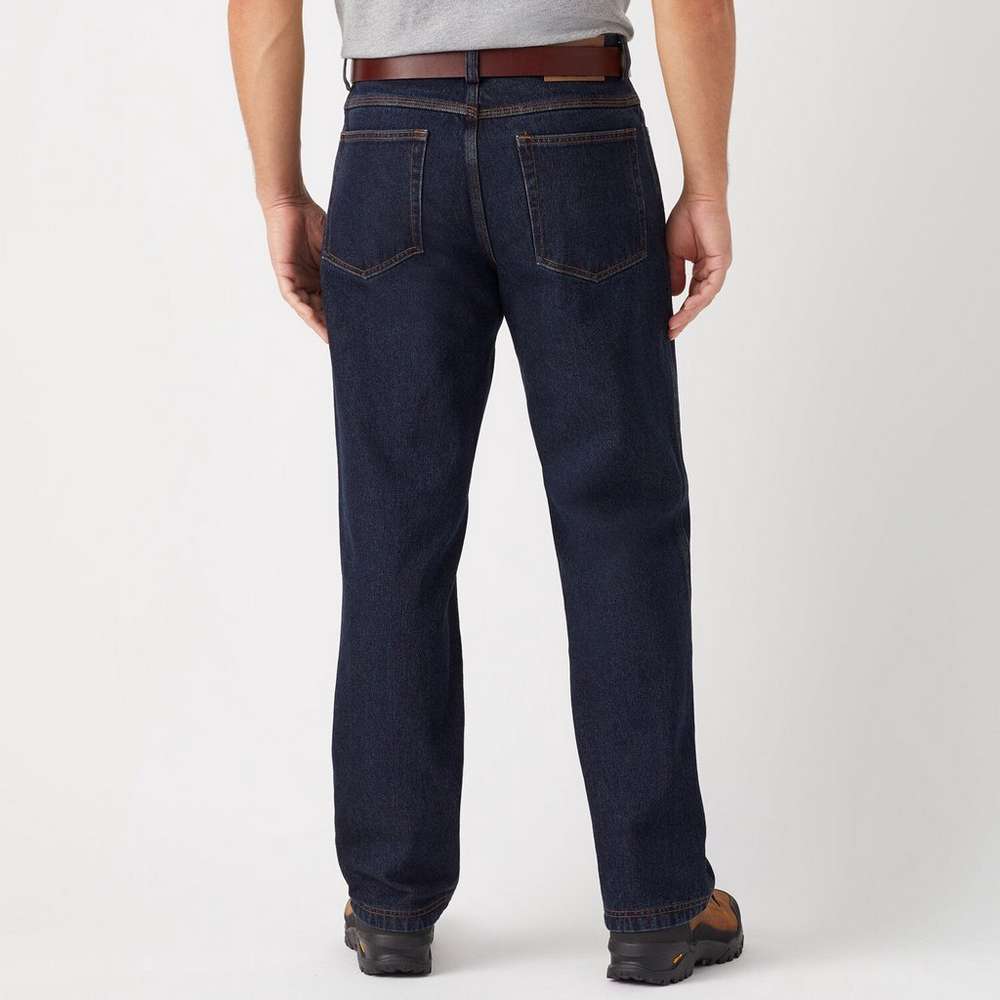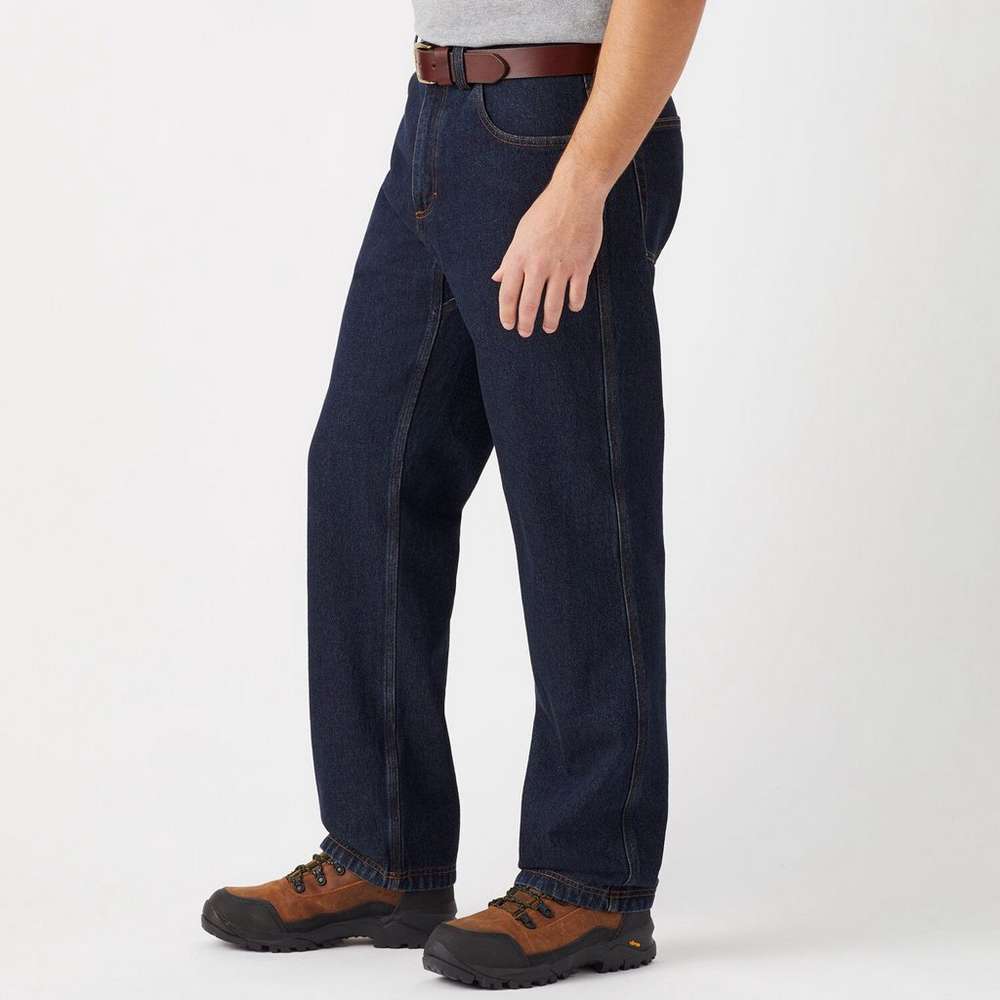 Returns & Shipping Information
Return Policy
We will gladly accept returns of unworn merchandise in sellable condition with the original receipt or gift receipt from our style64 website within 30 days of delivery. Underwear, personalized items, fragrance, and shipping charges are considered final sale. Refunds will be credited to the original form of payment. To return a product, please register your return on your "Shipment Confirmation" email or by logging in to your style64.com account and be sure to specify the reason for return.
Free Shipping
Free shipping on all orders.
Express Delivery
Express Delivery: $20 delivers in two business days.
Expedited Delivery
$25 delivers within one business day. Express orders ship Monday to Friday and must be placed before 3 PM EST.