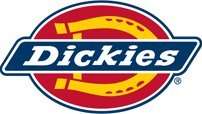 Dickies' FLEX Loose Fit Double Knee Work Pants keep up with you all day and night. Made with a stretch twill fabric full of Flex technology, these pants let you bend, twist and move any way you need to in order to get the job done. The double-knee reinforcement creates a thick layer of fabric that won't blow out from all the kneeling you do on tough surfaces. Made with signature belt loops that hold heavier tool belt loads, this work pant also features moisture wicking to keep you dry, plus stain and wrinkle resistant fabric to keep you looking professional.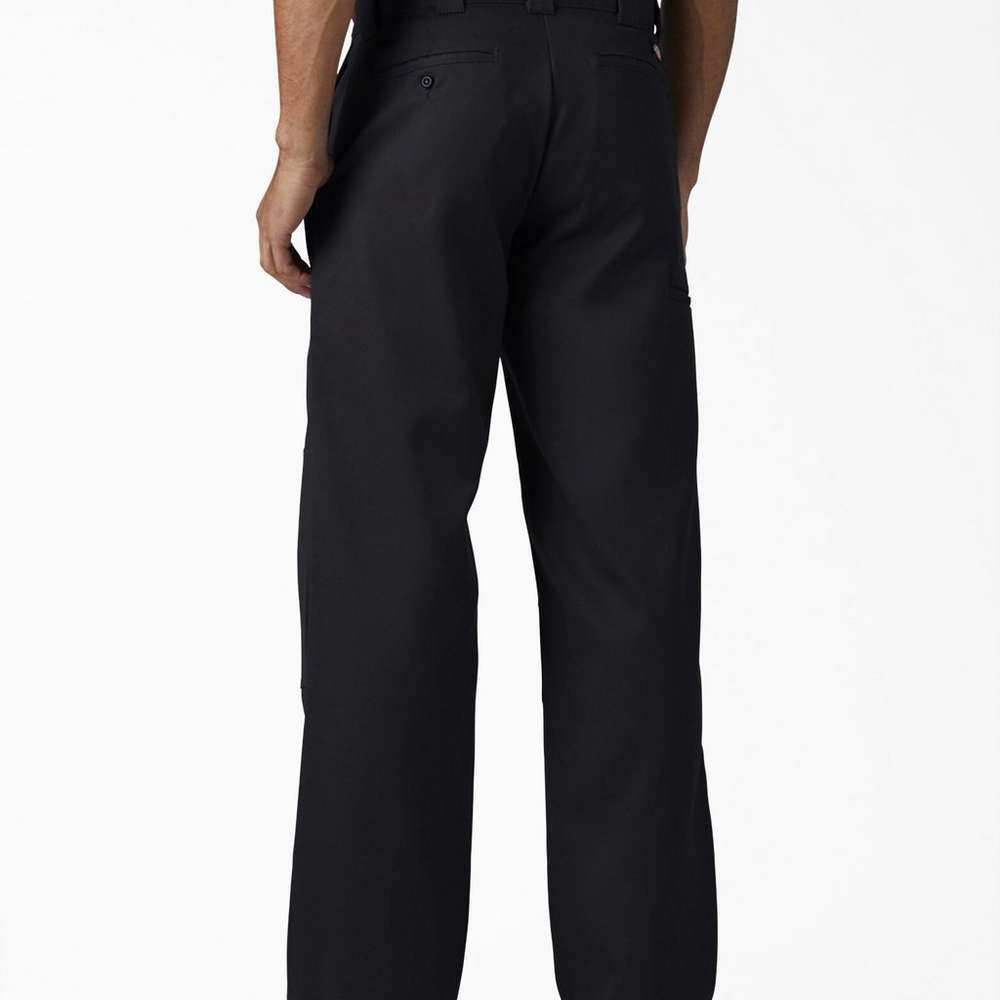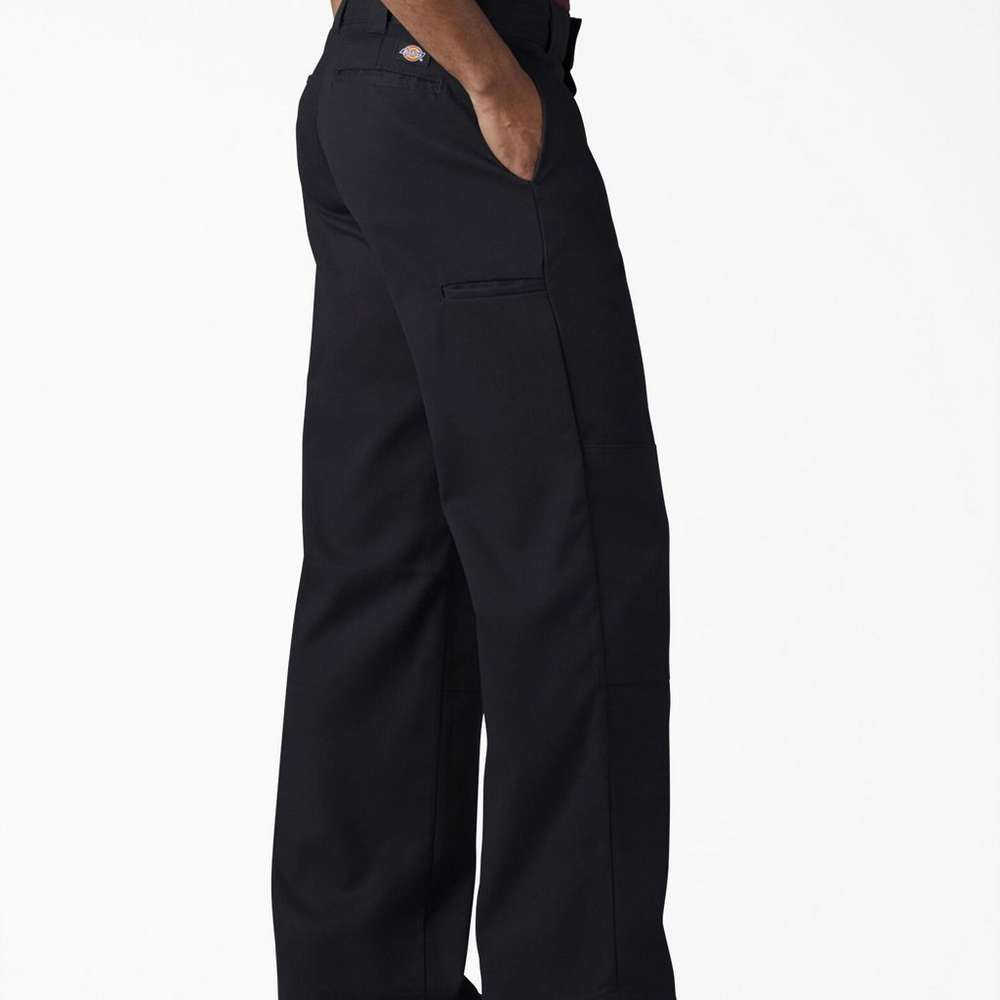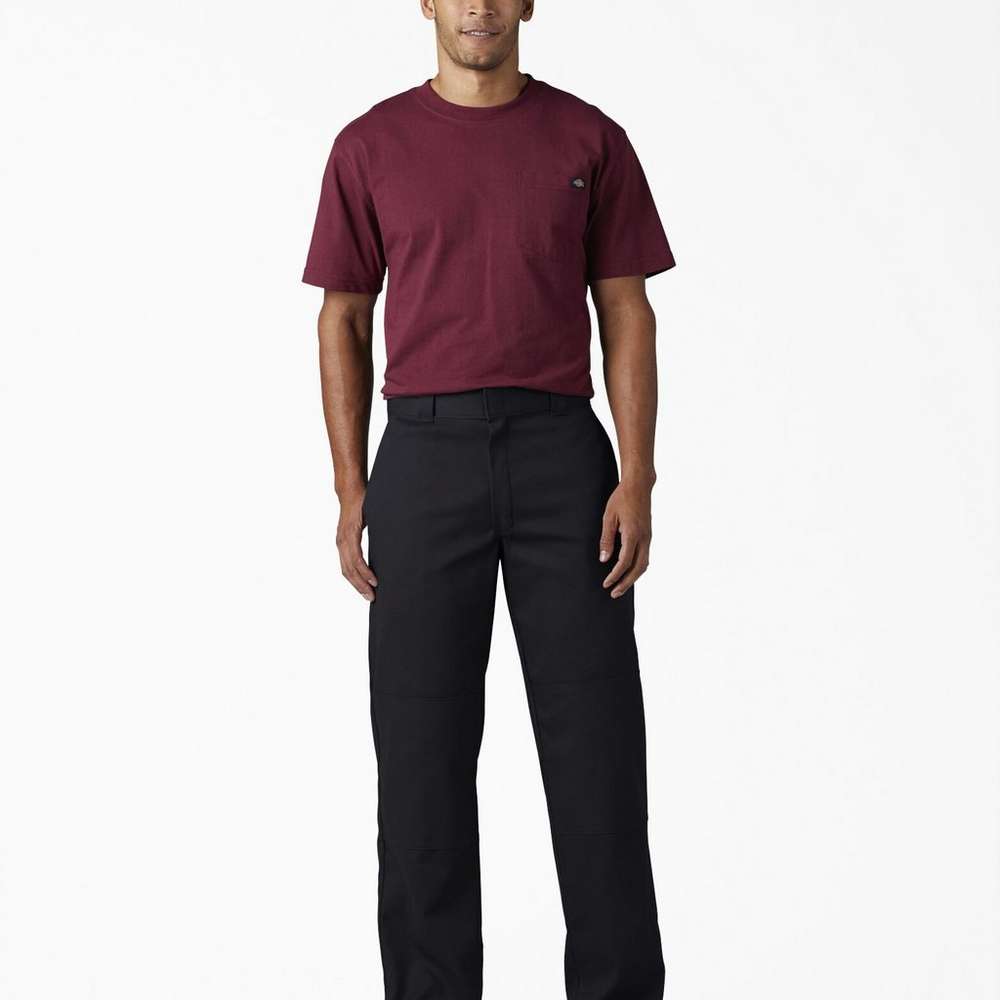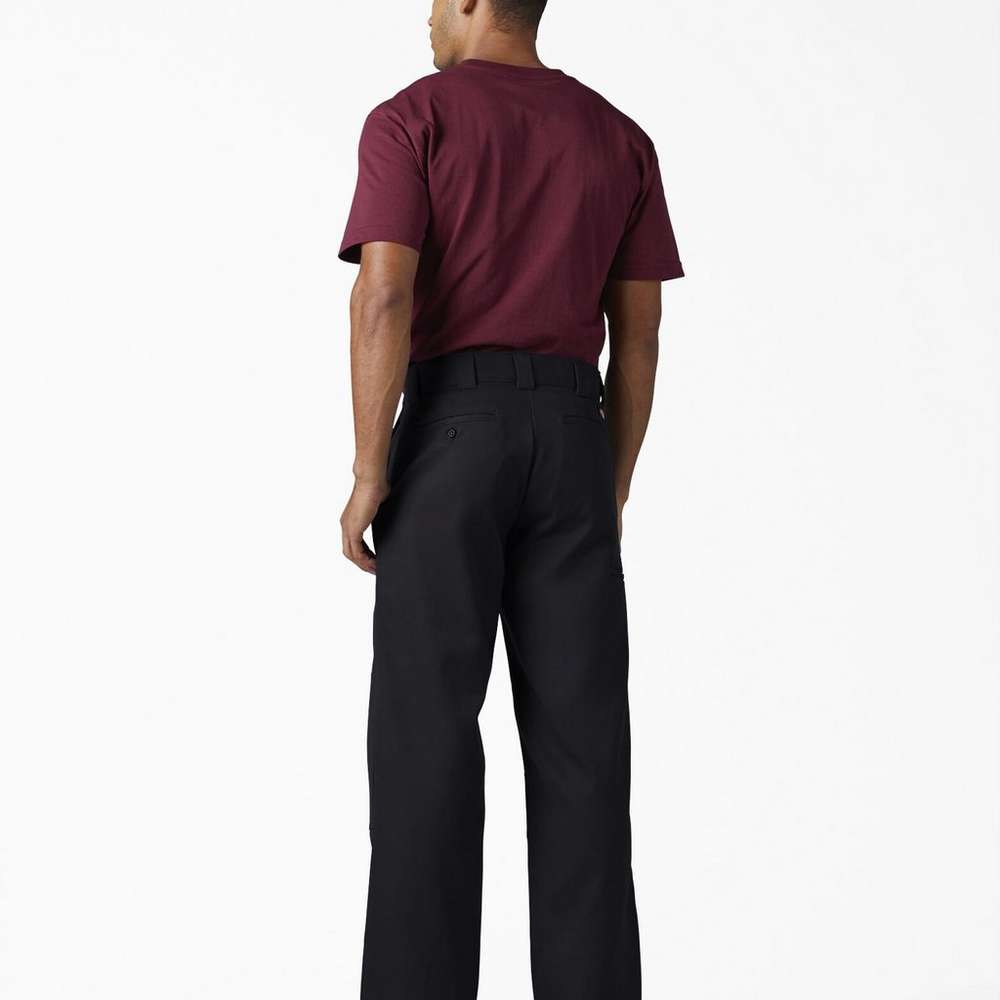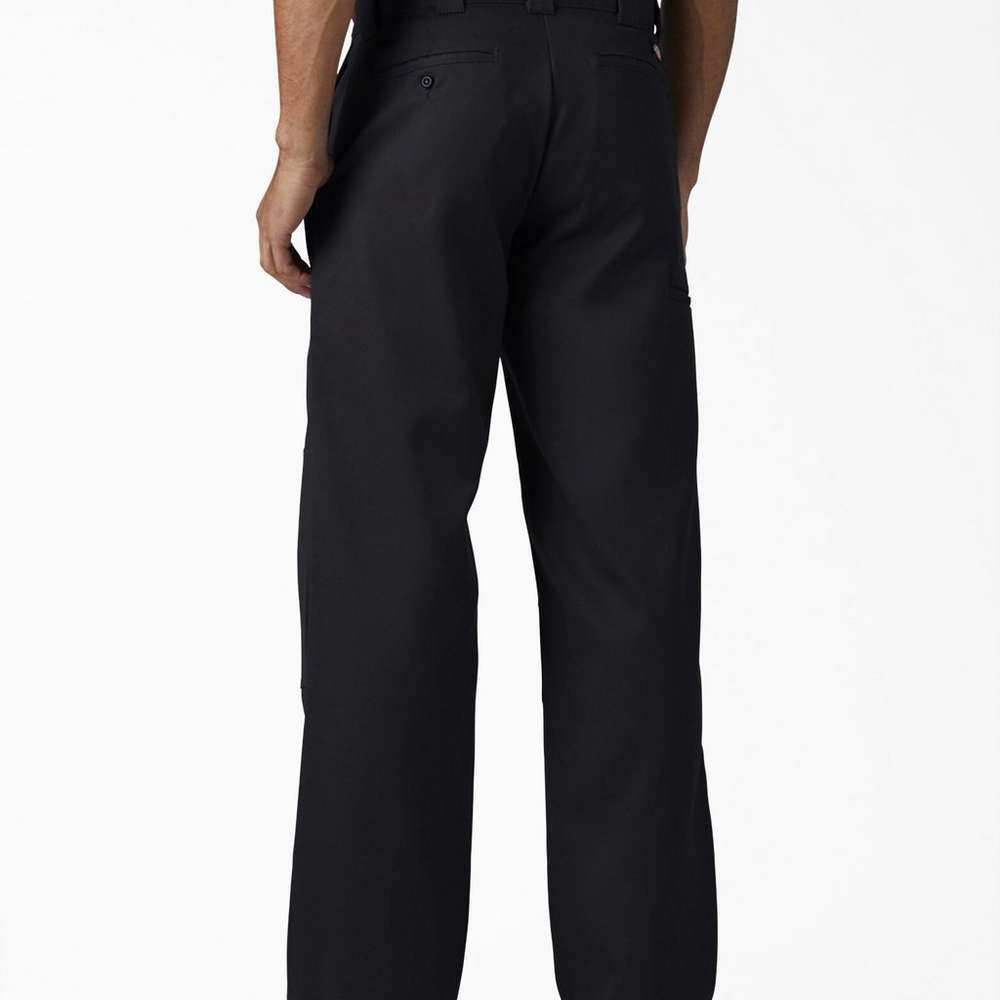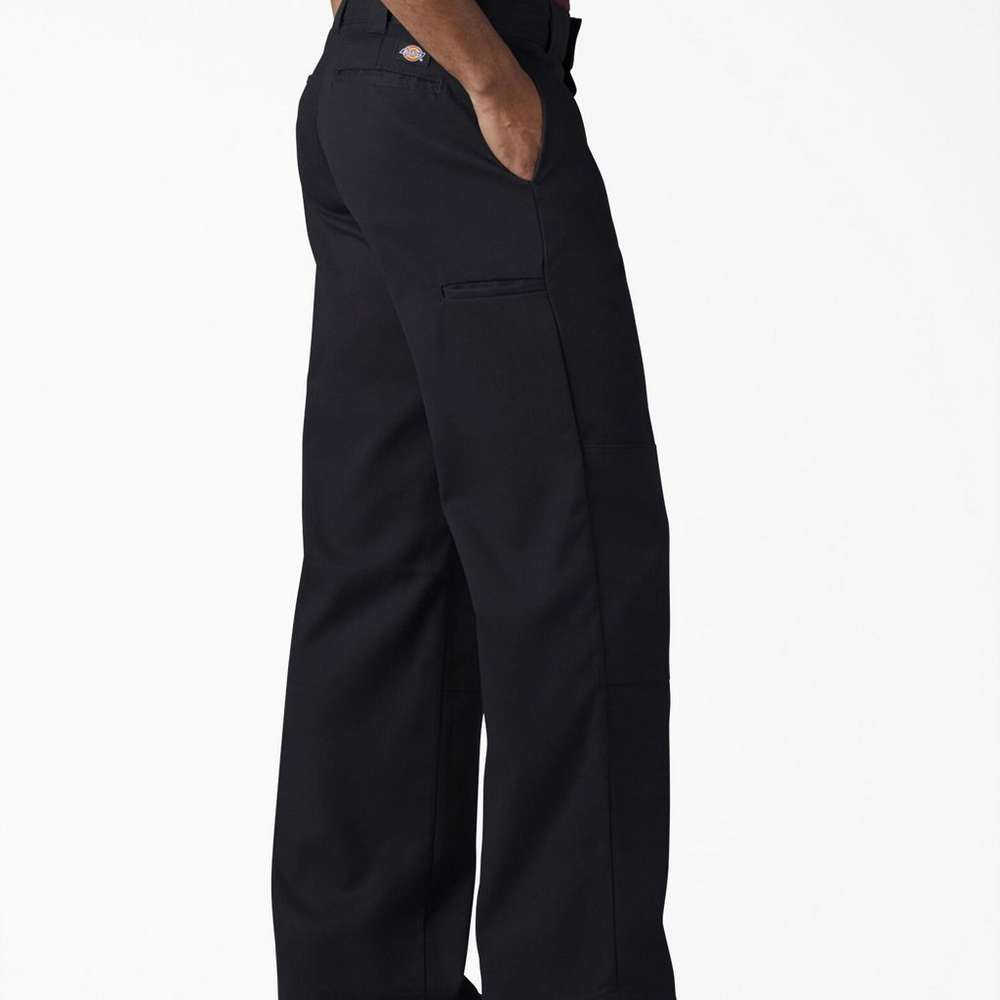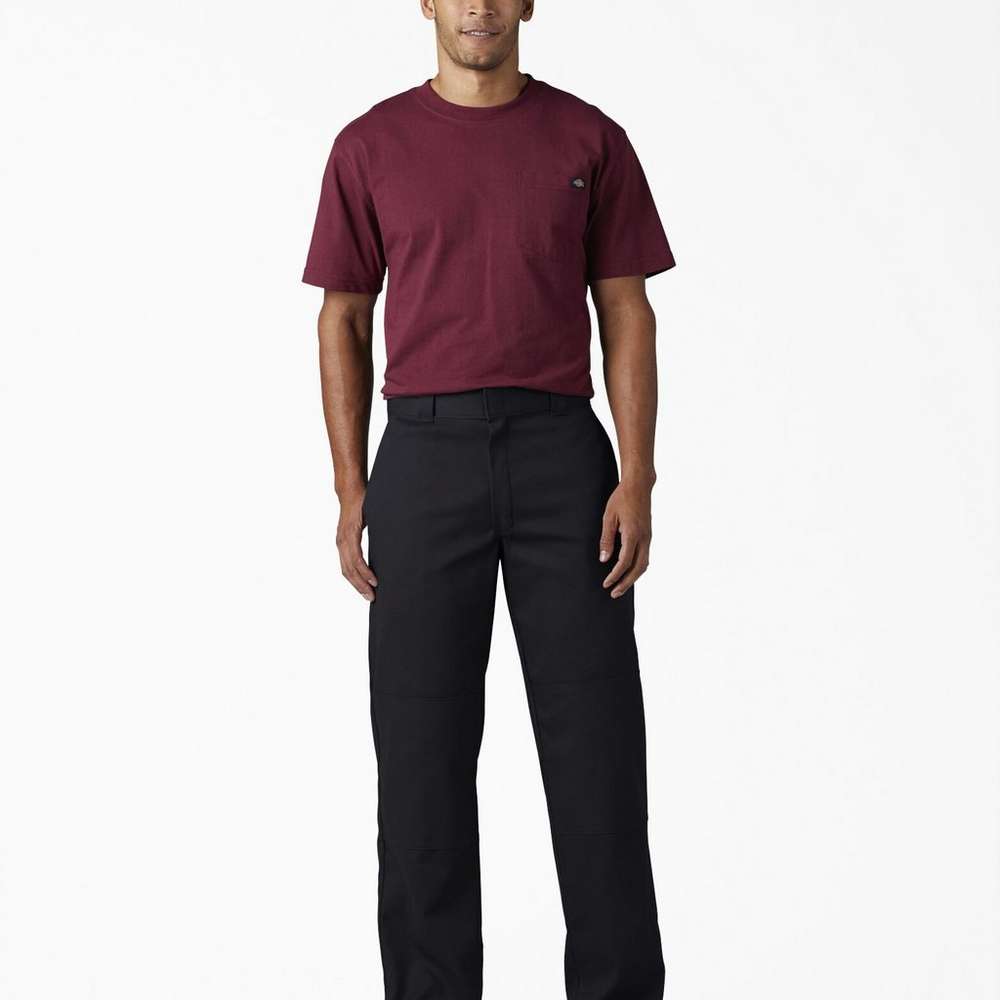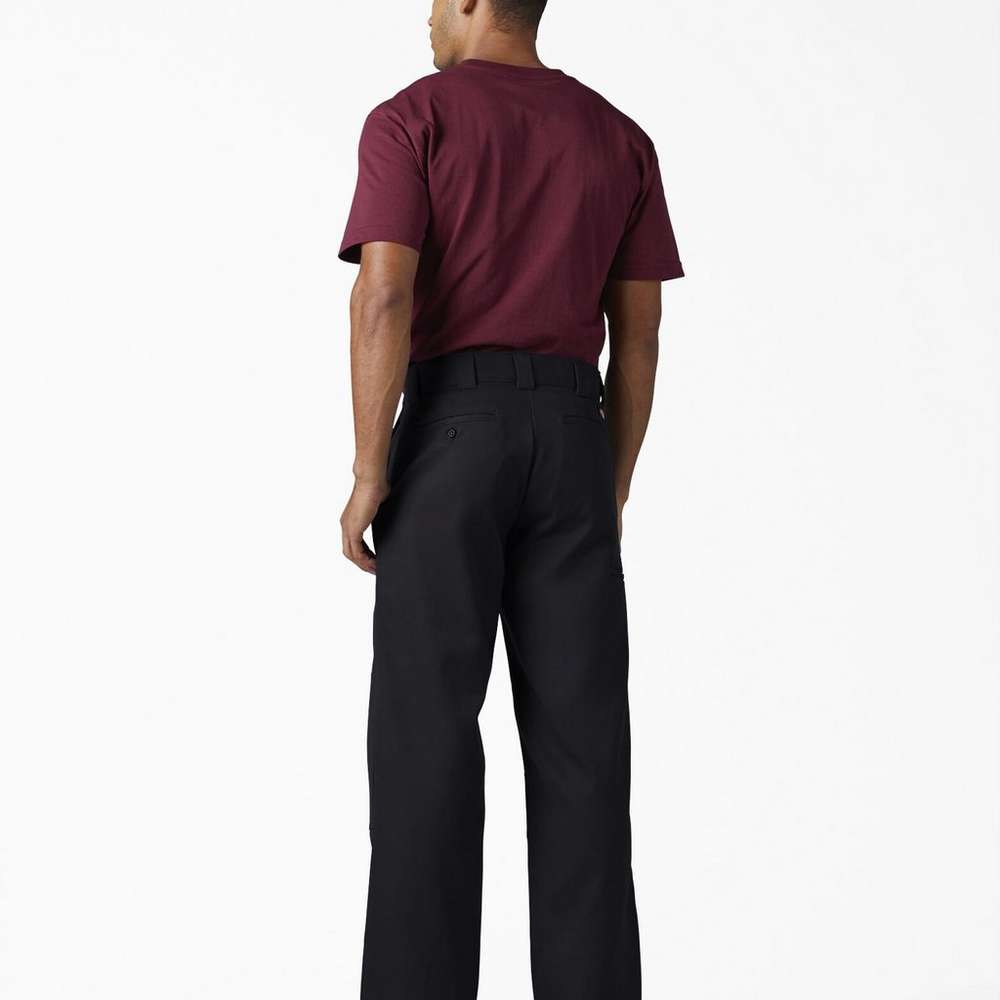 Returns & Shipping Information
Return Policy
We will gladly accept returns of unworn merchandise in sellable condition with the original receipt or gift receipt from our style64 website within 30 days of delivery. Underwear, personalized items, fragrance, and shipping charges are considered final sale. Refunds will be credited to the original form of payment. To return a product, please register your return on your "Shipment Confirmation" email or by logging in to your style64.com account and be sure to specify the reason for return.
Free Shipping
Free shipping on all orders.
Express Delivery
Express Delivery: $20 delivers in two business days.
Expedited Delivery
$25 delivers within one business day. Express orders ship Monday to Friday and must be placed before 3 PM EST.