How to choose an outdoor jacket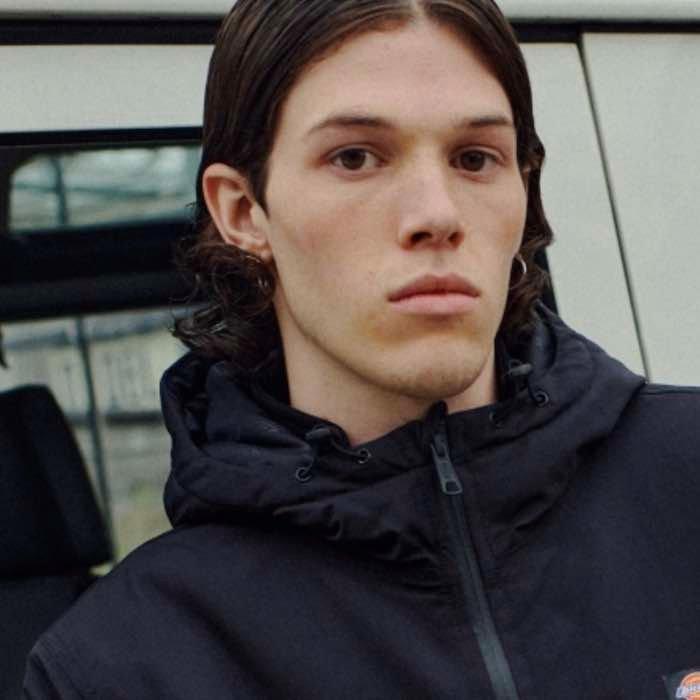 We hear you. Choosing an outdoor jacket can be an overwhelming affair. The choices are endless, there are many considerations and they're also not usually cheap! We're here to help, we've broken it down into an easy guide to take the uncertainty out of it.
What do we know about outdoor garments? Well, quite a lot actually, It's in our DNA. We started as a bib overall manufacturer, making hard-wearing garments that were worn by the outdoor workers of the 20th century. Since then, we've gone on to develop cutting edge technology called Advanced Waterproof Technology +. It's designed to stand up to abrasion and repel rain, wind and dirt while remaining breathable to keep you comfortable all day long. You can check out our men's jacket collection here and women's here._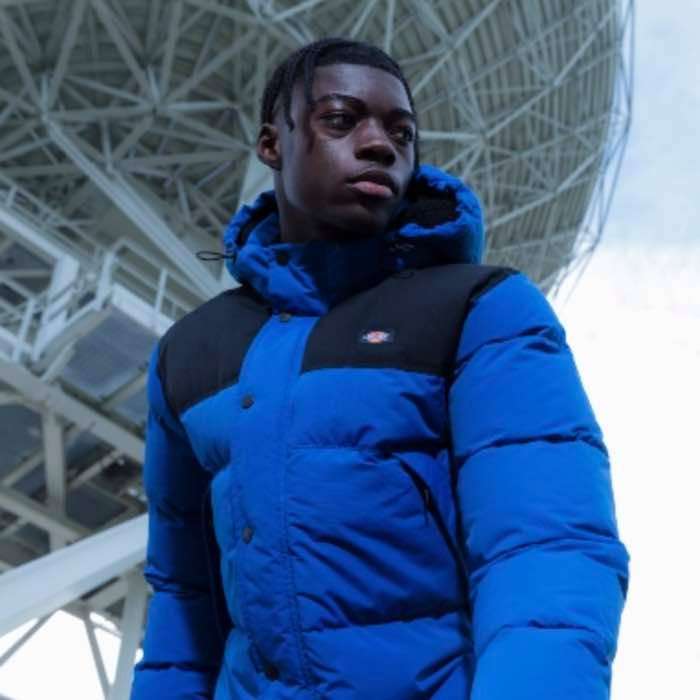 Think of the weather when you choose a coat - By Dickies team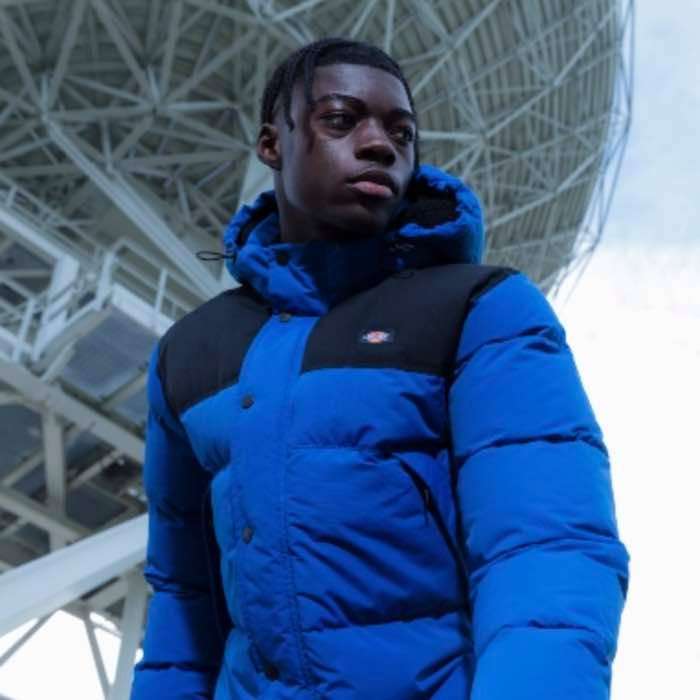 Think of the weather when you choose a coat - By Dickies team
Lightweight jackets vs heavyweight jackets
One of your first considerations when thinking about the most suitable outdoor jacket should be its weight. It's often assumed that the colder months warrant a heavyweight winter jacket or winter coat. Whilst this may be the case, there are some obvious downsides to cumbersome outerwear.
It can inhibit mobility which isn't good if you're partaking in a winter sport like skiing or snowboarding, that is why many ski jackets are on the lighter side. Temperature regulation can also be an issue with a heavy coat. Lightweight jackets like our New Sarpy Jacket are generally more breathable and allow for layering. Ask any walker or runner, and they will stress the importance of being able to strip off layers as you warm up. Similarly, lightweight jackets are more versatile as they are also suitable for the warmer months.
That being said, we must not overlook the conditions that call for a heavyweight jacket. If the temperature is in the minuses, then a heavyweight snow jacket is an actual necessity to save yourself from freezing. Heavyweight jackets tend to be made of more durable fabric, meaning that they will stand up better to the strains of outdoor pursuits. Likewise, stationary activities in colder climates are the ideal time for a toasty heavyweight fit.
Looking for a hard-working and versatile, lightweight waterproof jacket? Then our Oakport Coach Jacket is the ideal companion. If a heavier jacket for the winter months is what you're after, then our Glacier View Jacket is a great shout. It's constructed of a durable water-resistant coated two and a half layer seam-sealed ottoman with ripstop detailing.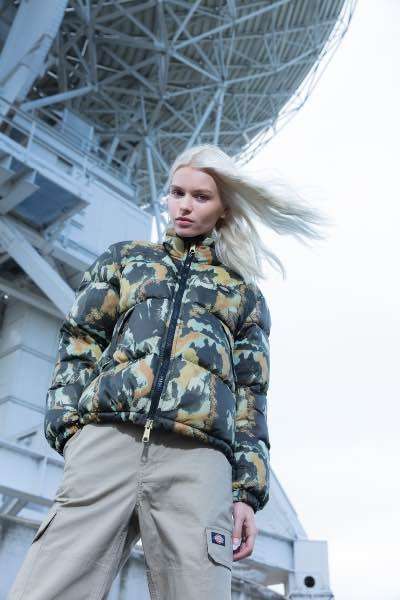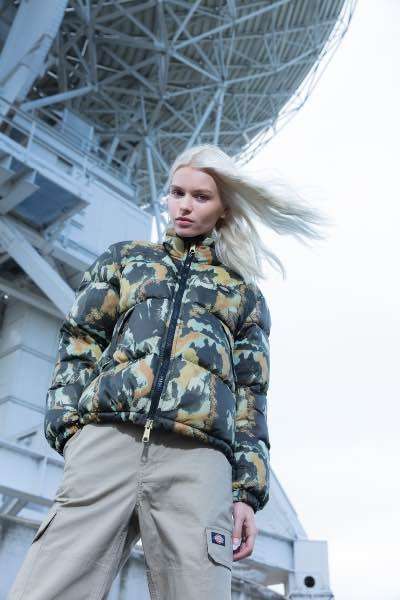 Hardshell vs softshell
Hardshell vs softshell, we're not talking crustaceans. Rather, it's a term used by outdoor folk when referring to layers. A hardshell is an outer layer that protects from the elements. Whereas a softshell is made of softer fabrics and is often worn as a mid-layer or outer layer in warmer conditions. This is due to them usually only being water-resistant.
When weighing up the hard vs softshell debate, it's essential to consider what activities you have in mind. If you plan on being exposed to the elements for a significant amount of time, doing activities like mountaineering, hill walking, skiing or snowboarding, then the weatherproof hardshell would be the obvious choice. If you're taking part in shorter, athletic pursuits like running, then the flexible and comfortable properties of the softshell are what you need. In reality, it's often best to layer both.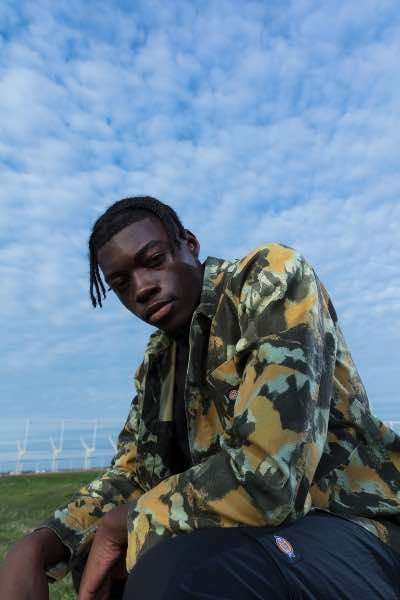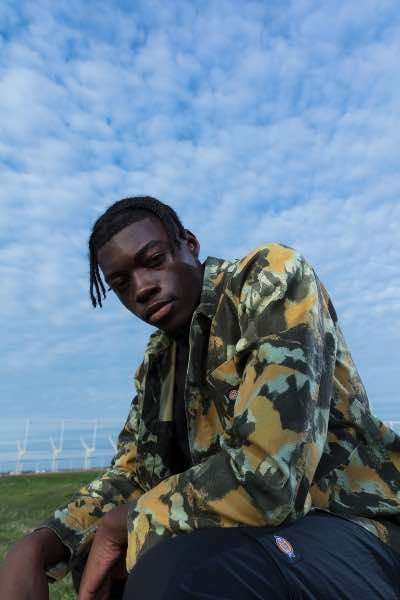 Fit
Whilst it seems obvious to state the importance of getting the correct fit. Several factors are often overlooked. When trying on your potential new jacket, you need to account for fitting layers underneath. Our Lined Eisenhower Jacket is a versatile under layer solution that looks great worn as an outer layer on fairer days.
Women's and men's outdoor jackets are cut differently. Women's fit often features a slimmer, more tailored cut. Length is also crucial. A longer jacket can offer better protection for the bottom half but can seriously impede movement. Another critical consideration is the length of sleeves. Make sure that the sleeves cover your wrists when you stretch and move around. If you're looking for a biking jacket, then be sure to check that it doesn't expose the lower back when you're bent over the handlebars.
We recommend a jacket that sits at the hips for strenuous activities, allowing free movement of the lower half of your body like our Duck Canvas Deck Jacket.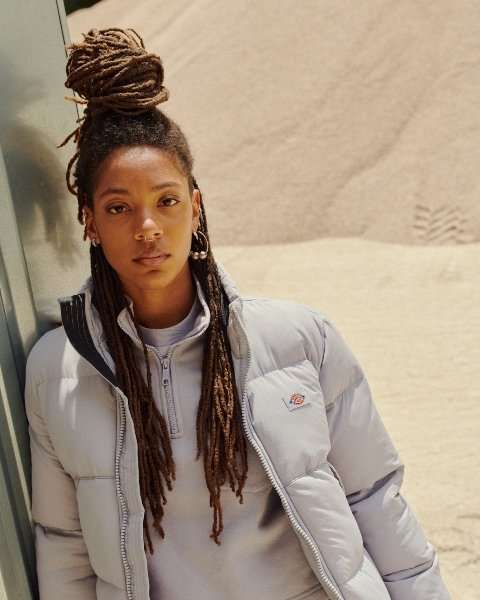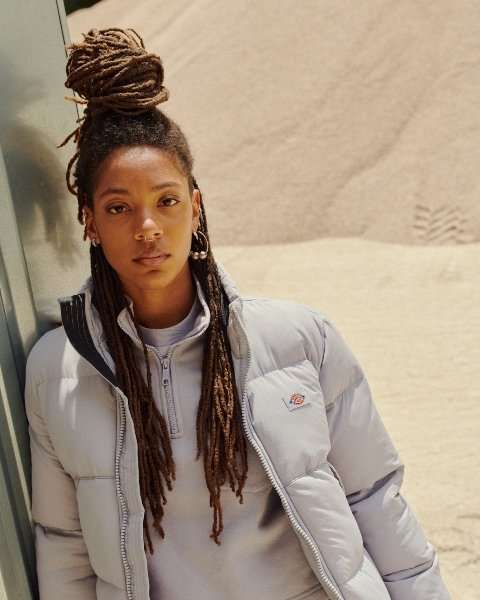 Waterproofing
Nothing can ruin your day quicker than being soaked to the skin. That's why it's imperative that you thoroughly research waterproof coats to ensure you don't get caught short. Waterproofness is measured using a Hydrostatic Head rating. Jackets typically range from 0mm - 20,000+ mm. To give you some perspective, the British Standards Institution class any fabrics over 1,500mm as waterproof.
The Finer Details
Outdoor jackets are meticulously designed to be functional and perform well against the elements. Many small details are incorporated that make a world of difference when you're out in the wilderness.
Well placed zips allow for ventilation and quickly reduce the risk of overheating. If you know that you're going up against a serious amount of rain, then a hydro-seal zip is a good idea to keep the wet out.
Accessible storage in the form of pockets is vital. Take our Glacier View Jacket. It has two convenient breast pockets that are great for storing things that you need regular and easy access to, like an OS map. If you're hitting the slopes, then you might want to ensure that you have lift pass pockets to save unnecessary faffing when getting on lifts.
Style with Ease
Up to now, we've been focussing purely on function. There has been a significant style trend towards outdoor gear in recent years, spearheaded by brands like Nike ACG and ACRONYM. It's all very well being dry and warm, but if you don't also look good, you're hardly going to feel good.
Us over at Dickies think that every garment you own should look and function great in equal measure. There's a subtle balance between style and performance. Never has this sentiment rang truer than in our Tech Utility collection. The collection explores outdoor garments for a modern urban lifestyle, focusing on all-weather performance wear with particular attention to product features and fabrication. We've applied technical processes to a selection of comfortable and functional products designed for a winter climate.
The humble puffer jacket is also a prime example of style and function. Initially designed as an insulating outdoors garment, it has become an enduring fashion icon that pops up at fashion weeks all over the world every winter. Try our Waldenburg Jacket or Alatna Jacket for effortless outdoor chic.
Over the last few years, workwear jackets have become fashionable. Our most famous workwear jacket is the Eisenhower. Its rich history and versatile design have meant it's become an integral part of the uniform of subcultures worldwide. The Eisenhower can be slipped under a hardshell to give insulation on a cold and wet day.
Outdoor jackets come in every color under the rainbow. It's sensible to opt for darker shades for a couple of reasons. Firstly brighter colors are more liable to clash with your wardrobe. Secondly, it's messy outdoors. Darker colors can help hide the inevitable dirt that you accumulate. Walking around with stains on your jacket is never a good look.
There's No One Size Fits All
As you've got this far, you've probably realised that there's no one size fits all when it comes to finding the ideal outdoor jacket. You need to think carefully about the activities you want to partake in before making the purchase. Don't rush it; the perfect jacket will accompany you on adventures for years to come. We recommend reading through the above key factors again and writing down the most relevant points to you and your lifestyle.